Jake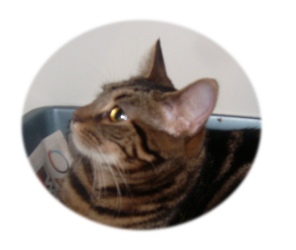 Jake
Breed: Tabby
Sex: Male
Age: Adult
Size: Small

Jake, a small adult cat, is a large, handsome fellow with a striking and beautiful tabby coat. He is playful, loving and likes to do things on his own terms — isn't that what real cats do? Jake is five years old and can't wait to have a home of his own.
This pet is up-to-date with routine shots.
This pet is already house-trained.
This pet has been altered.